June 18, 2001 - Monday - Baltra Island (South Seymour) and North Seymour Island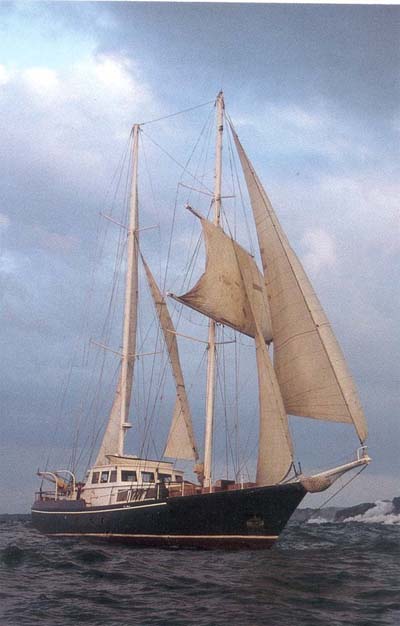 We flew from Quito to Guayaquil to Baltra Airport on Baltra Island (South Seymour), boarded the Andando, unpacked and oriented ourselves, including the lifejacket/boat emergency procedures practice.

Daphne Minor and Daphne Major are smaller research islands just to the north.

North Seymour Island - sea lions, blue-footed boobies, marine iguanas, swallow-tailed gulls, magnificent frigatebirds

North Seymour Island is a small island north of Baltra. We arrive by boat on the west side. Some snorkeling and hiking in the afternoon.


On North Seymour Island hike:

Blue footed boobies - blue webbed feet, nesting on the ground Marine iquanas much larger than the neighborhood gheccos.

I snorkeled for the very first time ever off the side of the panga (boat).

At night we have a very long (7 hour) overnight trip to Tower Island (Genovesa) to the north-north-east. We cross the equator for the first time, but sleep through it. Fatigued from travel.

Later that night, during the first on board dinner, we receive our "journal" including the very impressive photographs by our trip naturalist Jonathan R. Green, geologist, guide, and photographer.